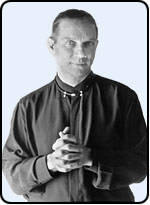 This store contains:
Holistic Prenatal Health Care is Important
HOLISTIC HEALTH CARE is for every stage of life...beginning before conception...to prenatal...to childbirth and childhood.
Holistic looks at the whole person...Physical, Nutritional, Homeopathic, Accupressure, Chiropractic, Emotional, Spriitual.
Long-lasting positive results begin before pregnancy.
Natural bio-engineering!
Imagine pregnancy with the elimination of back pain!
Specializing in the treatment of post-partum blues.
Safe, effective self-care plans. 20 years experience.
Contact me at (510) 523-2120.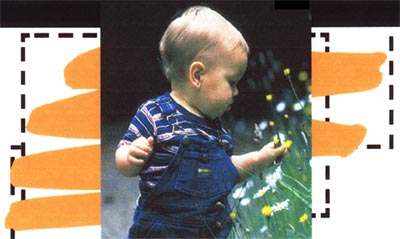 If you have comments regarding this column, please send them to Dr. Richman at drrichman@advancedholisticsystems.com.