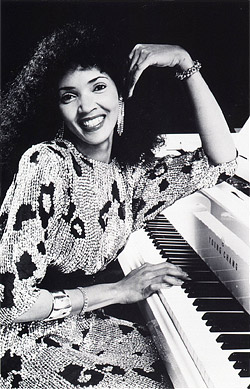 Click on a title to hear the song:


Take Me to Paradise*
I'm Into You*
Love for Sale
Billie's Blues
Love Is
For the Love of You
Don't Play Me for a Fool*
Lover Man
Take Charge of My Heart*

* Originals by Nina Causey
Check out the video of Nina performing live. . .
Need a player? Download one here for free:

(Visa, Mastercard, American Express, Discover, and Electronic Check Draft accepted.)