Not comfy with CGI or Perl?
I'll install your Free autoresponder for you!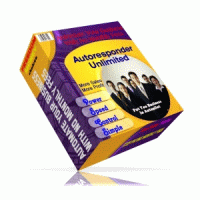 For only $50, I'll get your autoresponder all set up on your site. If your server specs are up to speed, I can usually have you up and running in under 24 hours.
To get 'er done, just click the button below to send your payment. I'll email you for your server info (don't worry, it's easy to get if you don't know it already), and we'll take it from there.

Lance T. Walker, IBC
www.letsdodeals.net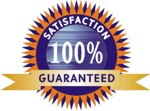 Automate your business with no monthly fees!